Go to Plugins from the dashboard and begin installing all the required plugins for the theme(Travel Joy). You can see the suggestions of all the plugins which are essential for the theme.
How to Use Mailchimp Plugin?
Since the theme is compatible with the mailchimp plugin, one should be familiar to use the mailchimp plugin. Here are the steps that you can refer to use the mailchimp plugin.
Install Mailchimp. Make sure you have your WordPress installation ready, along with the Travel Joy theme.
You can get a new option added to the dashboard after Mailchimp installation.
Go to "Form"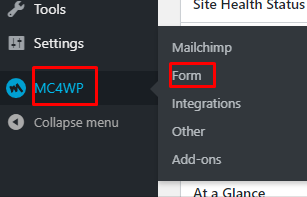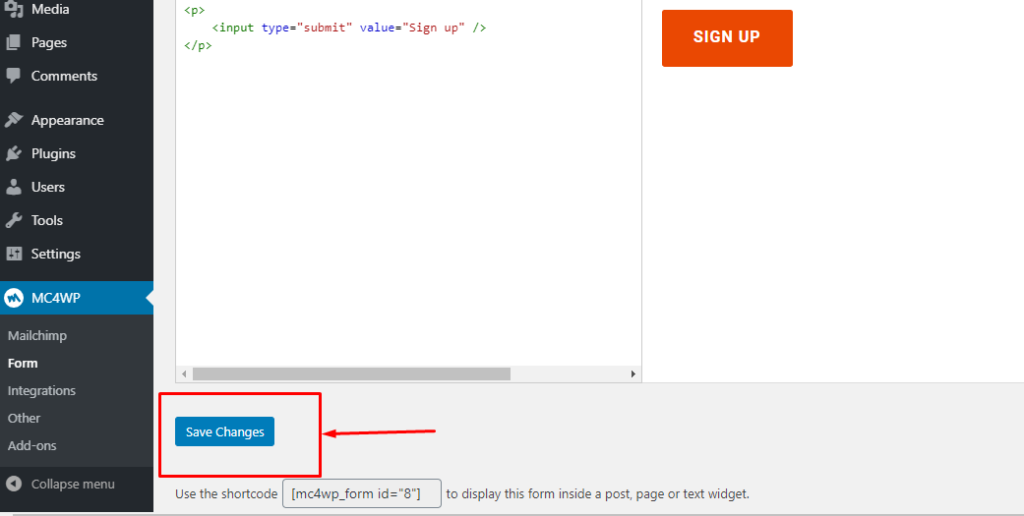 Click "Save Changes" in the form.